How will you care for yourself today?
"Caring for myself is not self-indulgence, it is self-preservation, and that is an act of political warfare."
-Audre Lorde
Acupuncture Sessions and Sister/Family Circles are held at Ascend Studio, on Main Street in Cold Spring. We are so lucky to share this beautiful and historic building with you!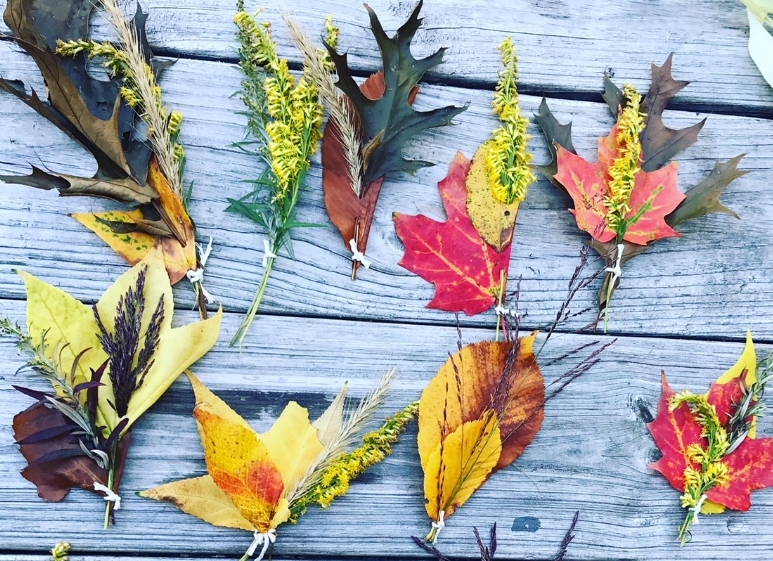 Whether you are looking for individual attention or wanting to build community, we can help you feel more connected, grounded, and balanced.