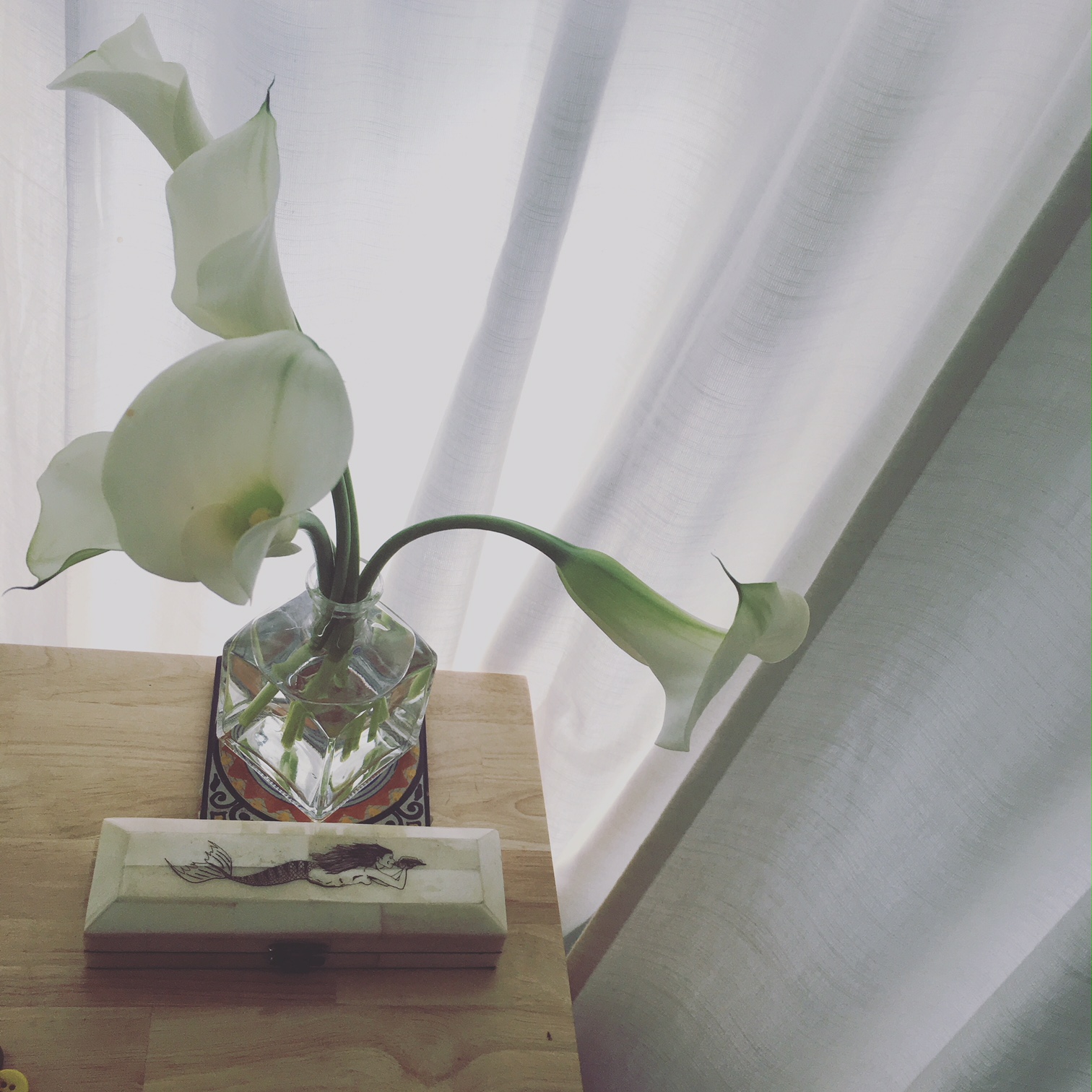 FAQ
FREQUENTLY ASKED QUESTIONS
Frequently Asked Questions
What can acupuncture treat?
The NIH lists many health issues that are improved by acupuncture, such as various types of pain, headaches, hot flashes, etc.
However, there is a limit to the conditions that can be studied in controlled trials. The very nature of Traditional East Asian Medicine is to view the individual from a holistic lens, and customize each treatment. This is difficult to standardize and study. It also doesn't factor in the notion of maintaining wellness.
In my view, both as a practitioner and a client, regular acupuncture brings balance to the nervous system. This improves the overall experience of being alive, and many conditions respond well to that!
But don't believe me. Try it for yourself.
What is esoteric acupuncture?
Developed by Mikio Sankey, Esoteric Acupuncture utilizes the Chakra System, sacred geometry, Kabbalah, and other esoteric systems of knowledge to create change. The focus becomes about experiencing bliss rather than treating symptoms.
What is 5 element aromatherapy?
In 5 Element aromatherapy, essential oils are utilized to support the Elements at the Spirit Level. Through interaction with scent, we are able to balance the Wood, the Earth, the Fire, the Metal, and the Water. We don't focus on 'what is this oil good for' on the physical plane. Rather, we ask 'what is my intention and how can this oil support that?'
What's included in the Seasonal Care Package?
When you purchase a Seasonal Care Package, you are investing in yourself! Rather than waiting for disharmony to strike in the form of illness, you are taking responsibility for maintaining equilibrium through the changing seasons. Good for you!
Included for Each Season:
Two acupuncture sessions in Cold Spring

A customized essential oil blend, hydrosol, or salt scrub

A bag of herbal tea or tincture appropriate for the season

Personalized recommendations for yoga, essential oils, and lifestyle
What exactly happens at a Sister/Open Circle?
Magic…Mystery…Color coordination…Snacks!...
And a dance party! That's all we can tell you without spoiling the experience.
We celebrate Sisterhood in a non-judgmental, non-hierarchical, non-denominational way. You are not required to believe anything or behave in any particular way. You're not even required to dance.
We provide a safe and supportive space, open to all that identify as women. Open/Family Circles welcome everyone, all ages.
What about herbal medicine?
My path with herbal medicine started as a childhood fascination, and this relationship continues to evolve. The herbs recommended in session are mostly local herbs from the Western Herbalist tradition. There are powerful medicines growing in our gardens and in the wild forgotten places! Fresh, organic, local and sustainably harvested plants are often stronger processed supplements.
The gentlest path is where we start, which is usually found in a cup of tea.